Get this image
Access to 26,864,000 Premium resourcesDownload what you want, cancel when you want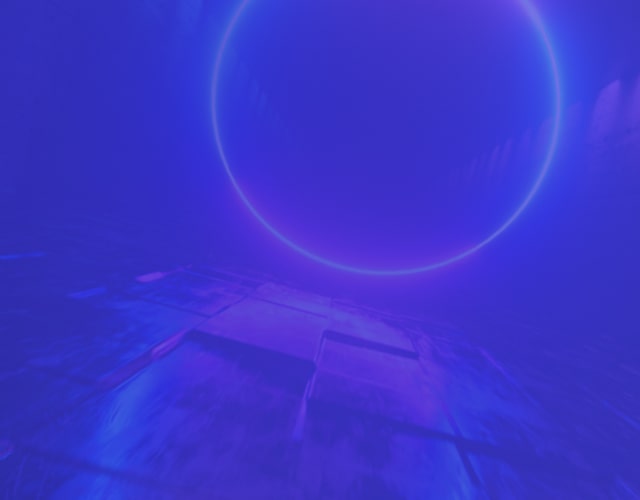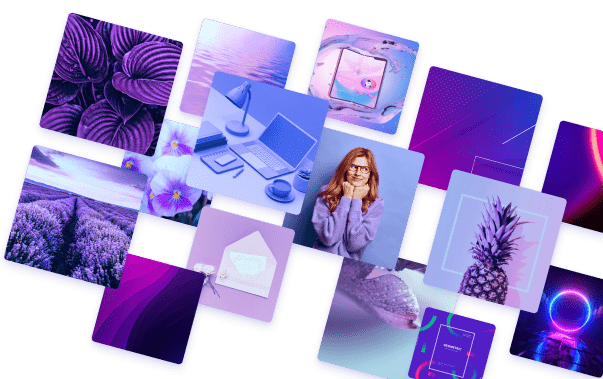 | | Free | Premium |
| --- | --- | --- |
| Thousands of free images | | |
| +7,556,000 Premium vectors | | |
| +18,254,000 Premium stock photos | | |
| +1,002,000 Premium psd files | | |
| +54,000 exclusive icon packs by Flaticon | | |
| No crediting the author required | | |
| Unlimited downloads more info | | |
| Priority support | | |
| No ads | | |
Full license
With a Premium Subscription, you no longer have to worry about having to attribute an illustration. Use any illustration either for commercial or personal use without crediting the author.
Exclusive content
You are a VIP member now. Get access to our exclusive illustrations which only Premium Members can download for free.
Continuous production
At Freepik we are constantly producing more content for our users, offering the best quality not only in Vector Illustrations, but also PSD Illustrations and Photos.
No ads
Browsing Freepik just got easier. You can focus entirely on your work without any interruptions from ads.
FAQ
Question
Can I use downloaded content to create work for a client?
Answer
You can use our images for your projects as long as they comply with our usage rules:
Read more.
Question
What are the benefits of a Premium Membership?
Answer
You will be able to download licenses that will allow you to use our resources without attribution. Furthermore, your download limit will be extended to 100 per day.
As a Premium user, you will also have access to our Premium content!
Question
Is my subscription plan automatically renewed?
Answer
Yes. Your subscription plan will renew automatically unless you cancel this option (no discounts apply for renewals). To cancel the automatic renewal of your plan and avoid future non-desired payments you must cancel your subscription from your user's profile.
Question
Can I cancel my plan and order a refund of my purchase?
Answer
At Freepik we want you to be happy. So if you are not completely satisfied with our services, we offer a 30-day refund guarantee.
You can get the full refund within 30 days from the purchase date, if and when, you didn't use the service, that is, you haven't downloaded any resources.
If that is your case, you can request the refund here: https://profile.freepik.com/support
You can only request the refund of the current billing period. Please note that previous payments can't be refunded.
Bear in mind that to edit our resources you need specific graphics editor software. We recommend Adobe Illustrator for vectors and Adobe Photoshop for photos and PSD files. Read more.
Question
Are my downloads unlimited as premium user?
Answer
No, there is a limitation of 100 downloads a day to make sure a responsible use of our resources is made.
Support