Online mockup generator
Edit your mockups online lighting fast - no external software needed at 5K quality.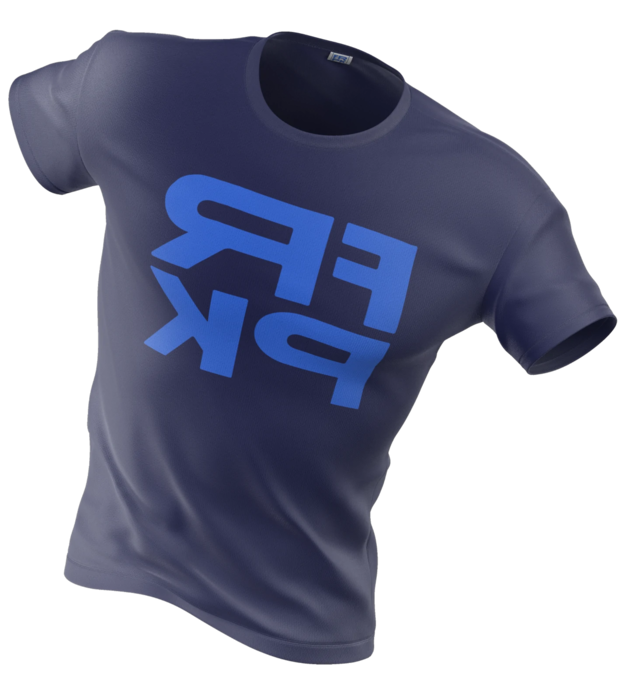 Mockup editor
Fast and easy
Choose a mockup, import your designs, make adjustments, change color zones, and then share or download your brand-new, polished mockup.
Edit online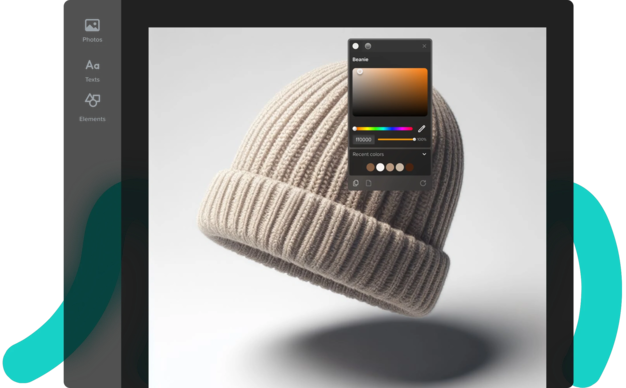 Real like - 5K quality
Import your design to see a rendering that closely resembles how it will look in real life, while also enjoying a final export quality of up to 5K.
Edit online
Versatile mockups
A mockup for any occasion—whether to share your design idea, present a product, or simply have some creative fun, we've got you covered.
Edit online